EdgeX Products
Looking for architectural signage to make your business easy to navigate? Contact United Signs. We're the Southeast's premier designer and manufacturer of architectural signs, having created a wide variety of this type of signage. We employ a trained and talented team staff with years of experience serving communities across the Southeast from one of our North Georgia facilities.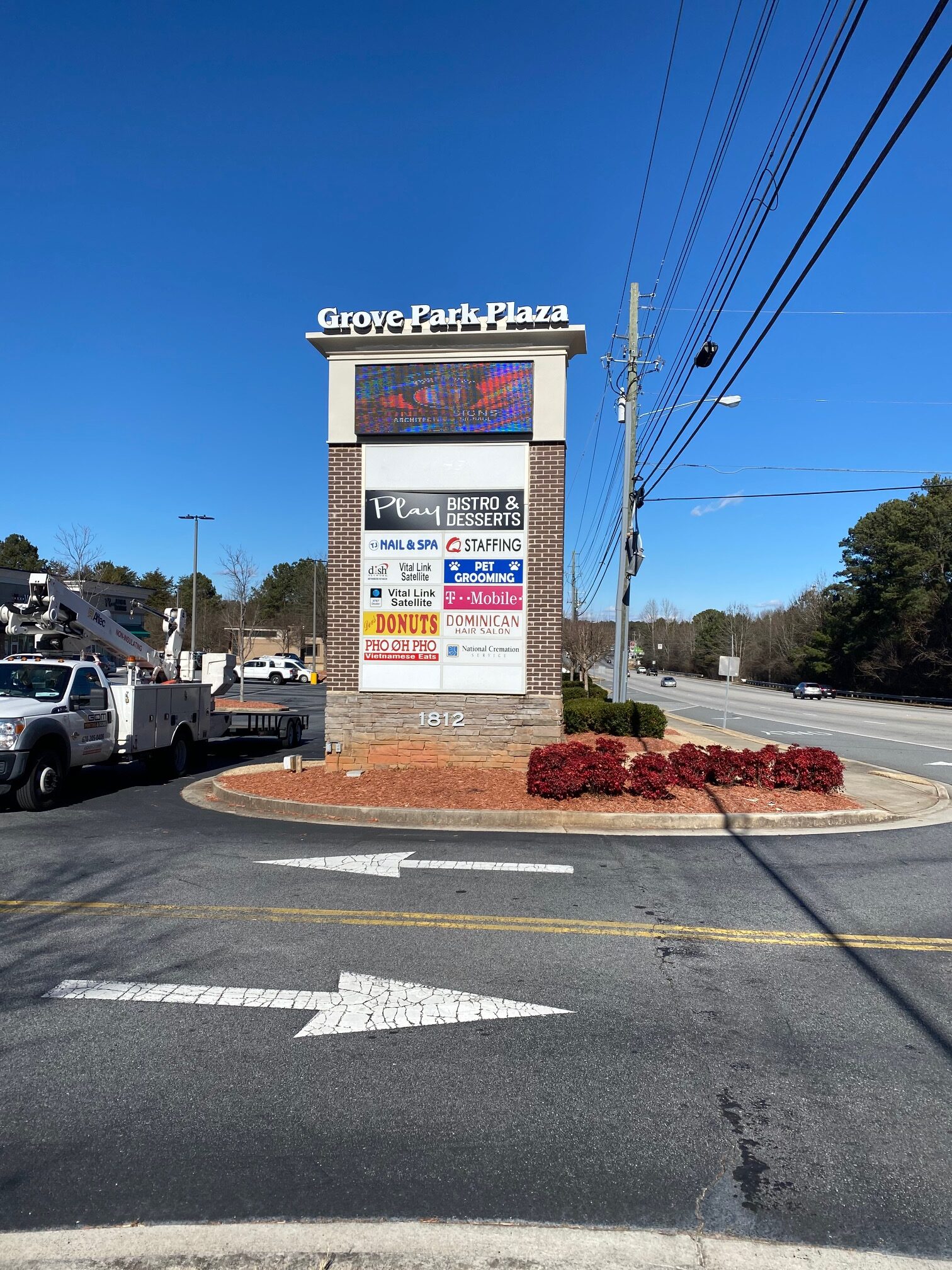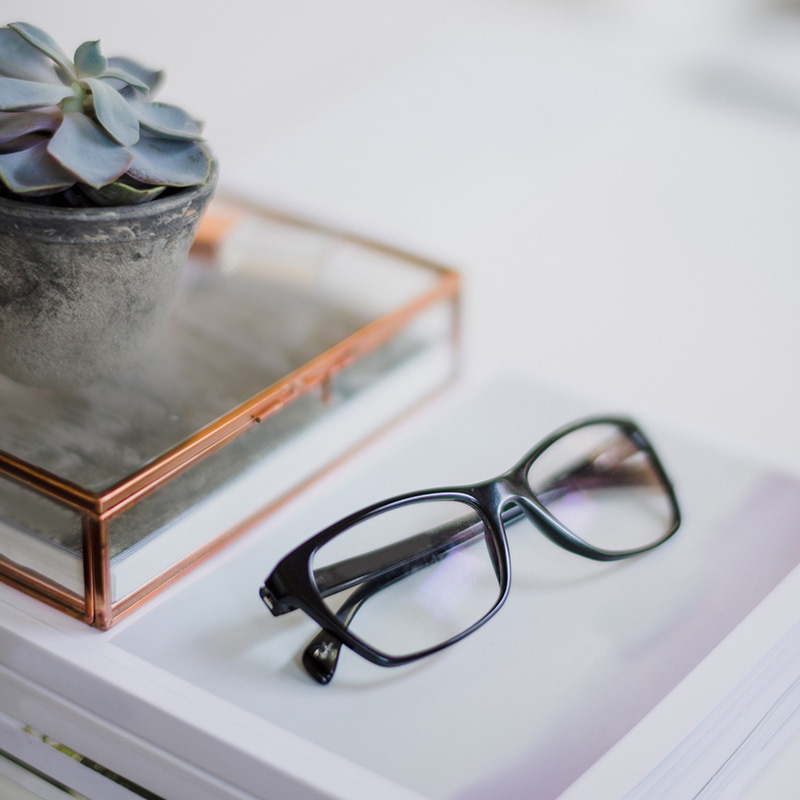 Custom Graphics & Digital Prints
As a top graphics printing company, United Signs is equipped to design and manufacture the printed graphics needed to showcase your company's name and image. We operate throughout the Metro Atlanta Area, owning a large facility in North Georgia where we perform all graphics arts printing operations. Contact United Signs with your requirements – our staff has the skill, experience and industrial capabilities to easily handle even the most demanding graphic arts printing operation.
Custom Signage
Businesses trust United Signs with the cost-effective, time-efficient design, fabrication and maintenance of their custom signs. We will manufacture, install and repair the custom signage that suits the needs of your business and promotes your product. We manufacture a variety of signage types, including street signs, digital graphics, sandblasted signs, plaques, directional signs, directories, backlit signs, parking signs, awnings, ADA signs and other types of interior and exterior custom business signs.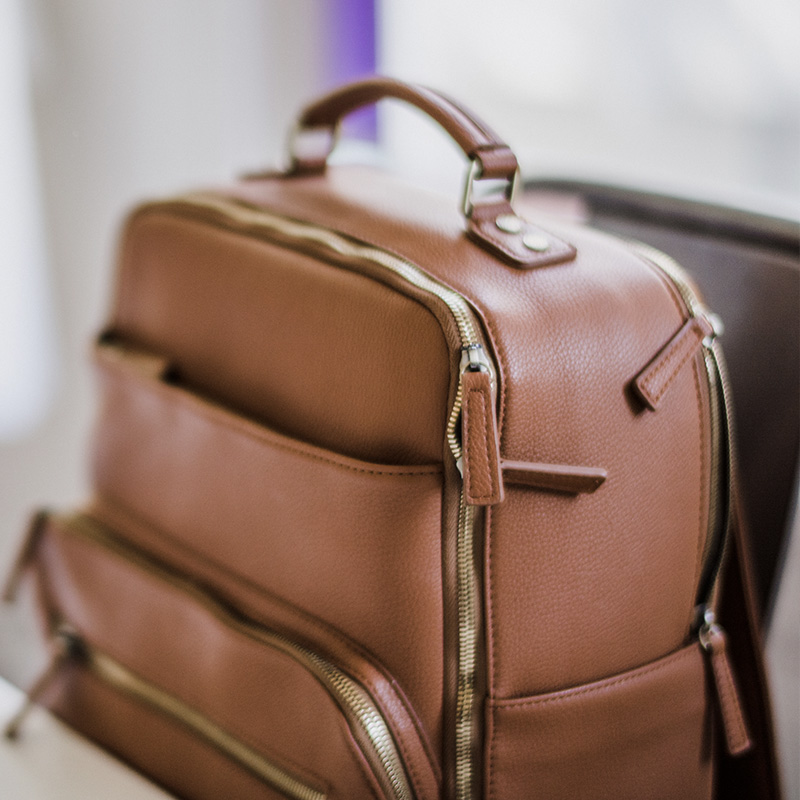 Digital Signs
United Signs is Metro Atlanta, Georgia's favored digital signage company. Our on-staff experts and customization service guarantee that your company will be matched with the signage needed to help your company name and product reach the largest possible audience. Please read on to learn more about our Atlanta, Georgia Area-based company's digital signs design and fabrication process.
Lighting
Curabitur aliquam justo ex, ac varius sem facilisis a. In vel felis eros. Fusce ipsum enim, ultrices at ante sollicitudin, faucibus hendrerit nunc. Nullam tempor nulla eu imperdiet interdum.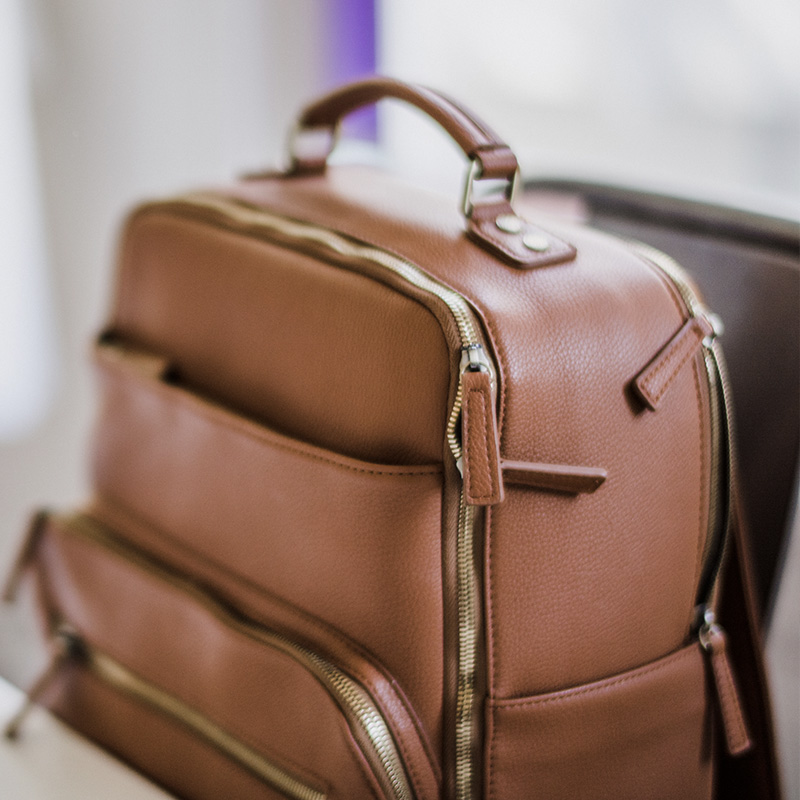 Contact us for a free quote