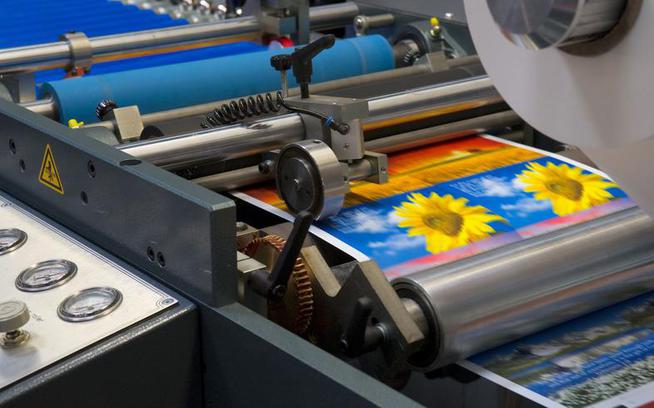 Digital Printing – Digital Printing Services
The business people of the Metro Atlanta Area trust their digital printing requirements to the professionals at United Signs. Our Atlanta-based company has the high-quality digital printing machines and the trained personnel to make digital printing services easy. Please read on to learn more about the cost-effective, time-efficient services that we offer – and that other digital printing companies don't.
Digital Printing
United Signs is equipped to meet all of your digital printing needs. Our Graphics and Design teams will meet with you to learn your design and printing requirements, and will then produce your images on our digital printing machines. We have over 25 years of experience producing graphics and signage for a variety of companies, and we can help you develop the signage that will best showcase your business and your product. Our emphasis on customizable service and collaborative signage design process is what sets us apart from other digital printing companies.
Get the attention you seek from your digital printing and the image you want with United Signs digital printing. Our beginning to end services give you the extra "visual value" of attractive, high-quality, attention getting projects from our award winning team.
United Signs digital printing group can craft a beautiful image from your art or our award winning graphic artists can create a custom logo and brand for your organization. We utilize the industry's latest creative development and production software. In the care of our graphic artists, we have a very powerful combination. We can produce digital prints on banners, pressure sensitive vinyl, canvas material for walls or framing as well as many other substrates, including direct to surface prints.
Our digital prints can contain lettering, photographs, logo line art, or full colored graphics with fades. If it can be produced on a computer, it can be printed and applied to your sign. A large part of our digital printing business is vehicle wraps. We have numerous fleet customers who rely on us to create and apply their brand image on their fleet of service vehicles. From vehicle lettering and DOT letters, to Full vehicle body wraps, United Signs can address all your digital printing needs – up to 16′ wide.
From Trained Personnel To Digital Printing Machines
United Signs has everything to meet your digital printing requirements. Fill out our no-obligation quote form or call us today at 678-203-6044 to learn more about our digital printing services.