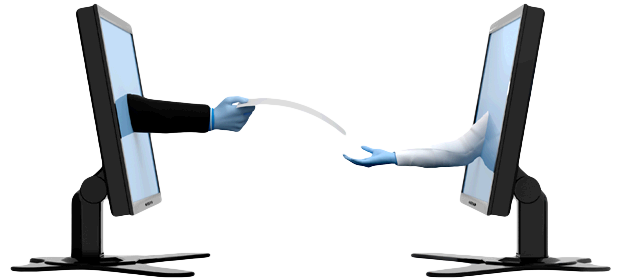 File Transfer

Signage file transfer is easy when you work with United Signs. We offer file transfer, storage and sharing services through our digital drop box format. Trusting your sign file transfer needs to United Signs ensures that you won't have to worry about costly and time-wasting signage shipping – all you'll need to transfer and view your files is an Internet connection.

How Signage File Transfer Works

Our drop box format gives you the convenience of a central location for all of your documents. Our signage file transfer service is encrypted and password-protected, guaranteeing the complete safety and security of your sensitive documents. Our IT team will be available to provide technical assistance and to ensure the security of your stored signage items.

Fore more info on our signage file transfer service – or our other services- contact United Signs today. Fill out our no-obligation quote form to receive your FREE estimate or call us with your requirements.

Clients will receive a secure link to use.
Or Use the following link to transfer files to us now. 
Transfer Now!