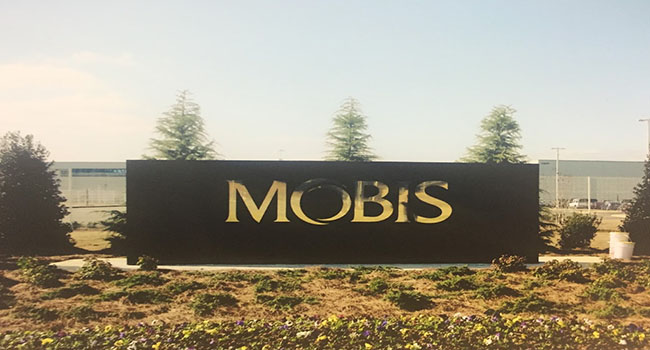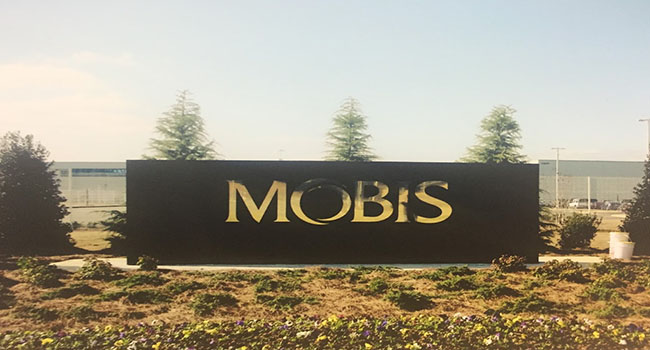 Institutional Signage by United Signs
United Signs will work with you to define and implement the signage you need for the entire facility including high-impact exterior signs, directories and wayfinding, ADA signs, room signs and signs for specialized needs. Whether you need signage for an office building, healthcare facility, shopping mall, restaurant, retail store(s) or plant site, trust United Signs to produce quality signs, on time and on budget.
ADA Signs by United Signs

ADA signage encompasses everything from specially-illuminated ADA restroom signage to ADA Braille signs. Our staff will meet with you to determine your location's requirements, and then will fabricate the ADA signs that you need. United Signs staff is also equipped to perform regular maintenance and repair services.
We're Atlanta's Top Name In Multi-Family & Apartment Signs 
Our customizatiable service is second to none in cost and quality. We offer a simple and easy process – we will meet with you to determine your Multi-Family & Apartment sign needs. We design and manufacture a variety of types of Multi-Family & Apartment signs, including monument signage, lighted wayfinding signage or channel letters, foam craft and many other types of outdoor residential signs. Our high-output printing capabilities allow us to produce the highest-quality graphics. Our Design and Graphics experts will create sign models that consider both your business and aesthetic concerns into account, and our staff will fabricate them in our North Georgia facility. We provide regular maintenance and repair services to guarantee your signage longevity.
Integrity & Trust
It's simple: nobody invests their hard-earn money in places they don't trust. Why would anyone expect them to? They wouldn't.  Signage that reflects your institution's history, experience and success is signage that helps convey the integrity & trust customers need before they invest. United Signs analyzes an institution's brand to make sure that customers feel a sense of security from the moment they see the sign outside to the second they see the welcome sign in the front lobby.
Signage With a Favorable ROI
At United Signs, we are there with you at the beginning, helping you to feel safe and secure when you trust your signage with us. We'll lay out everything in simple, easy-to-understand steps that will allow you to see the path your signage will take. And as you grow, your signage will grow with you.
Institutional Clients
Commercial & Institutional Division | (678) 203-6044