United Signs Corporation is recognized as a national leader for our custom architectural sign manufacturing.  Our work is featured in the finest hotels, corporate offices, universities, hospitals, small businesses and institutions throughout the USA.   We take great pride that the majority of our product is fabricated by our talented in-house crew who work hand-in-hand with our expert project managers.
Our commitment to the highest level of quality and exceptional customer service has contributed significantly to our longstanding reputation.  We look forward to working with you!
Check out our Microsoft Sway Page!
Design/Build
Define>Design>Deliver
Design/Build is our unique process of working with the best architects, developers and, most notably, designers in the industry.
Architectural Signage
Fabrication Solutions
Great design meets precision manufacturing. Learn more about United Signs architectural signage and fabrication.
Art Consulting
Integrating Art & Placemaking
Art can be the cornerstone of placemaking, especially when it's harmoniously integrated with wayfinding and design.
United Signs manages the entire project: conception, design, engineering, legal, fabrication and installation.  Couldn't be happier with their attention to detail and execution.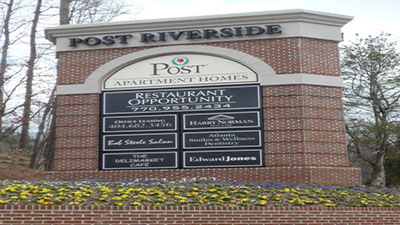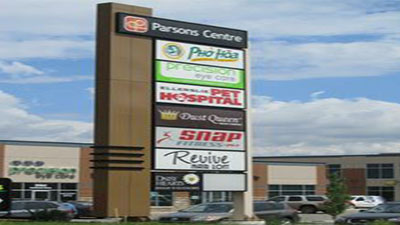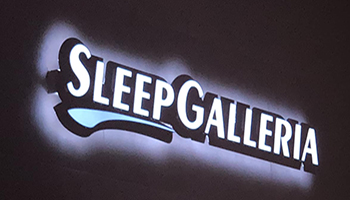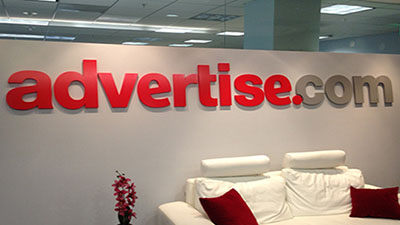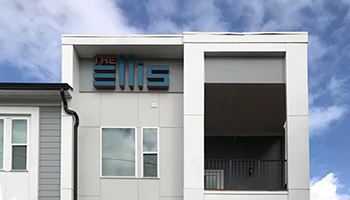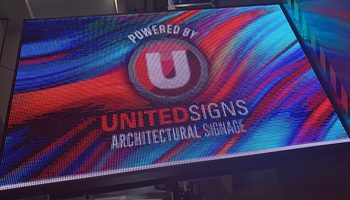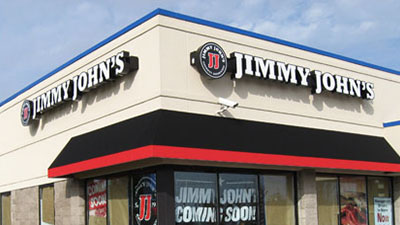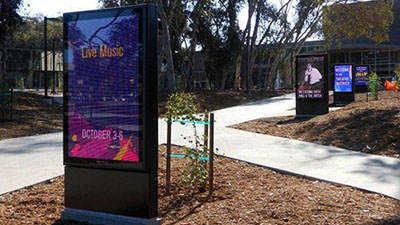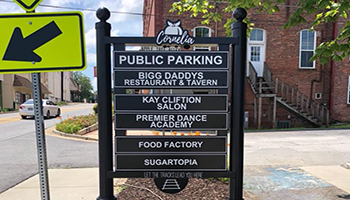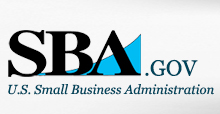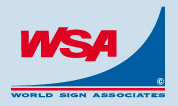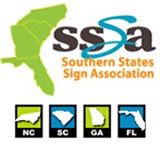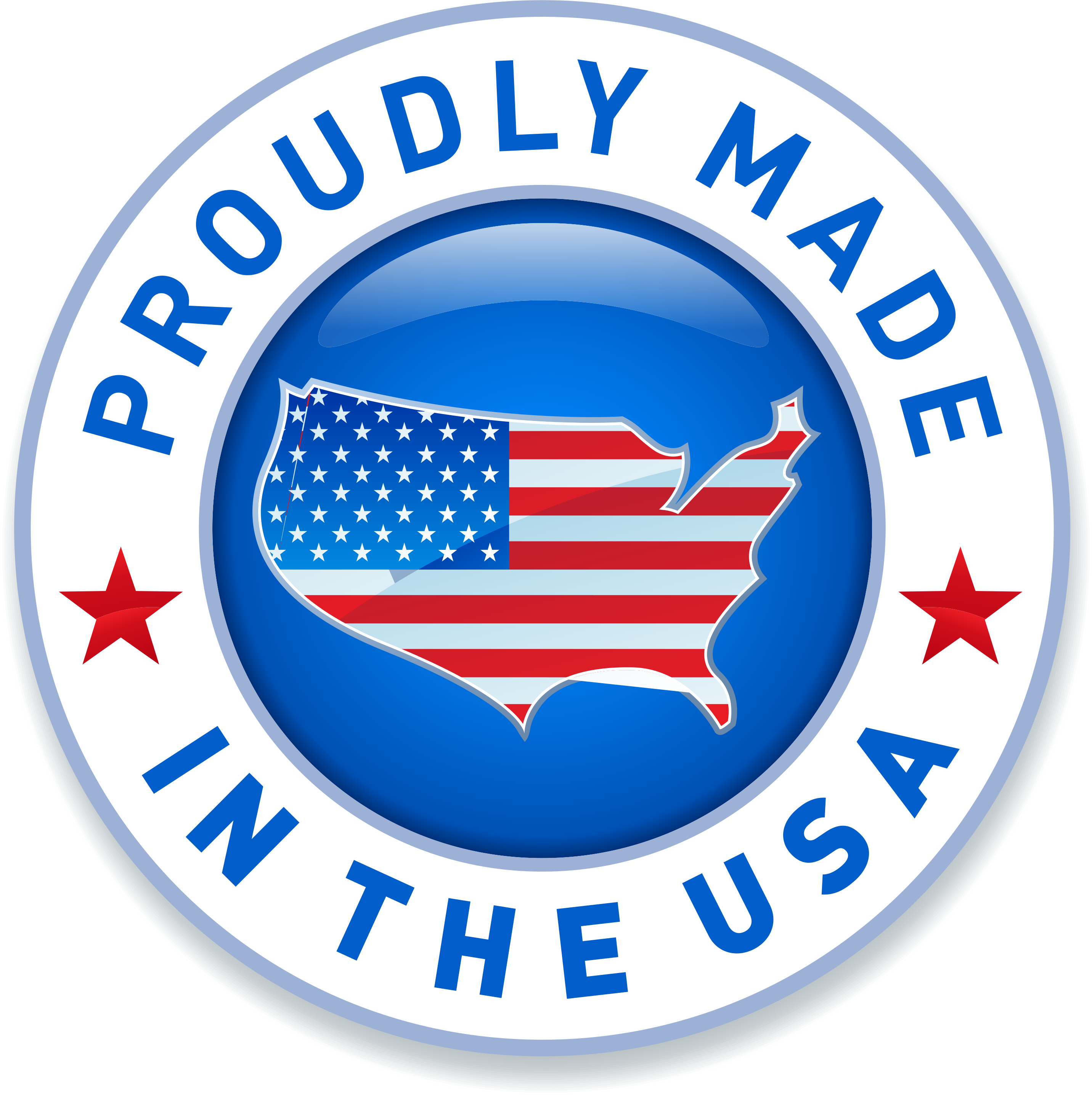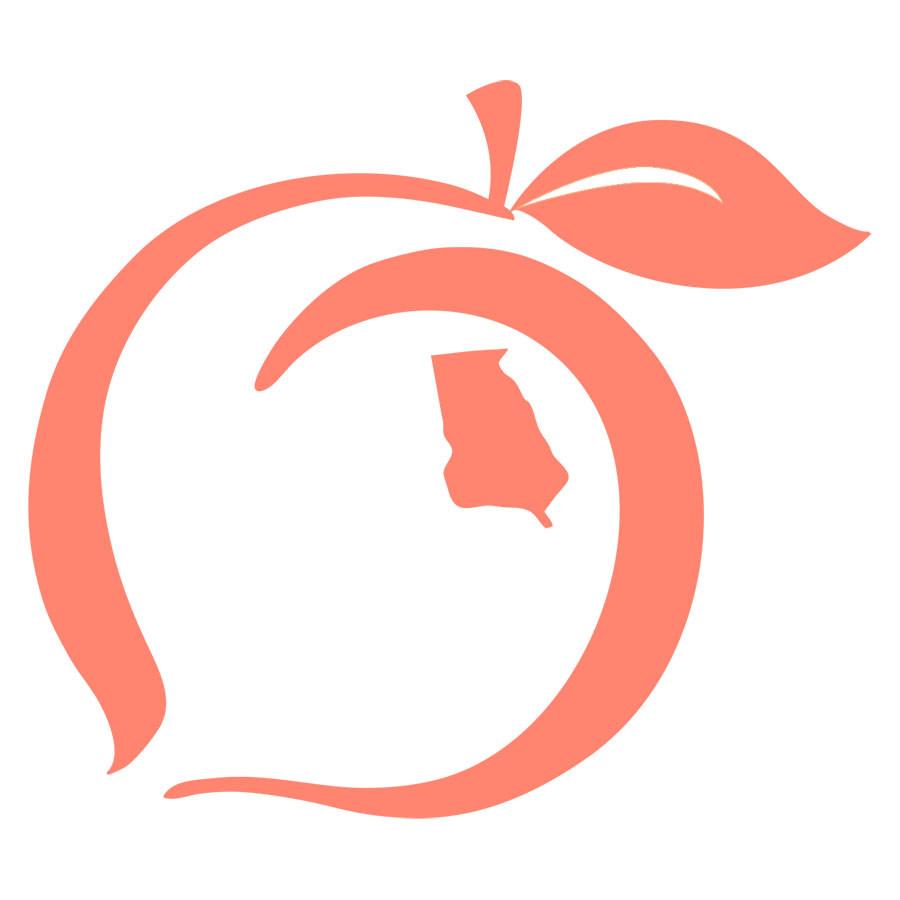 What our employees say
United Signs produces all signs with quality materal from the USA. We pride ourself with only providing the best in signage throughout the nation. You can depend on us for signs that don't fade and last for years to come.
"This is the best job I've had yet…the people here are easy to work with and the company truly cares about each of us, more than any company I've ever been affiliated with. I hold everyone at United Signs in the highest regard."
"I am extremely pleased with the way Untied Signs works as a team…the atmosphere is conducive to working together to get the job done."
"The freedom within the company structure enables you to have a lot of say regarding your daily activities."