Businesses trust United Signs with the cost-effective, time-efficient design, fabrication and maintenance of their custom signs. We will manufacture, install and repair the custom signage that suits the needs of your business and promotes your product. We manufacture a variety of signage types, including street signs, digital graphics, sandblasted signs, plaques, directional signs, directories, backlit signs, parking signs, awnings, ADA signs and other types of interior and exterior custom business signs.
Custom Signs

United Signs employs a professional team who make the design and manufacture of custom signs simple. Our Design team will provide calculations and recommendations that take the objectives of your signage into account, and our administrative staff will research all municipal requirements and obtain all permits required to install your custom signage. Fabrication is completed in our Georgia facility by our trained experts, and our installation team also performs regular maintenance and repair services.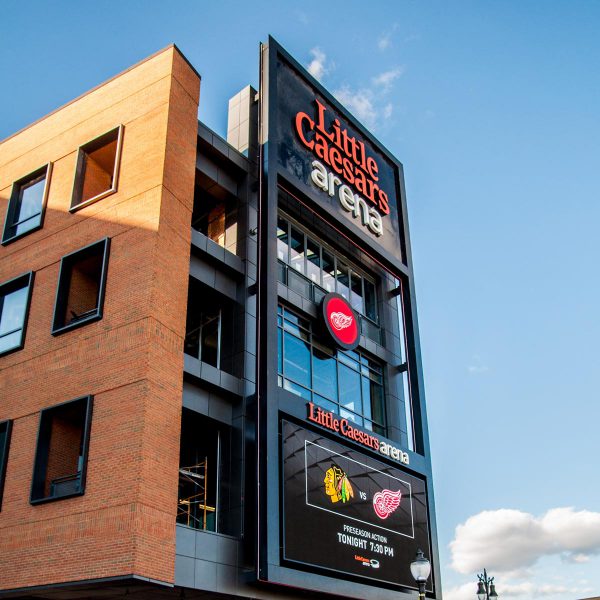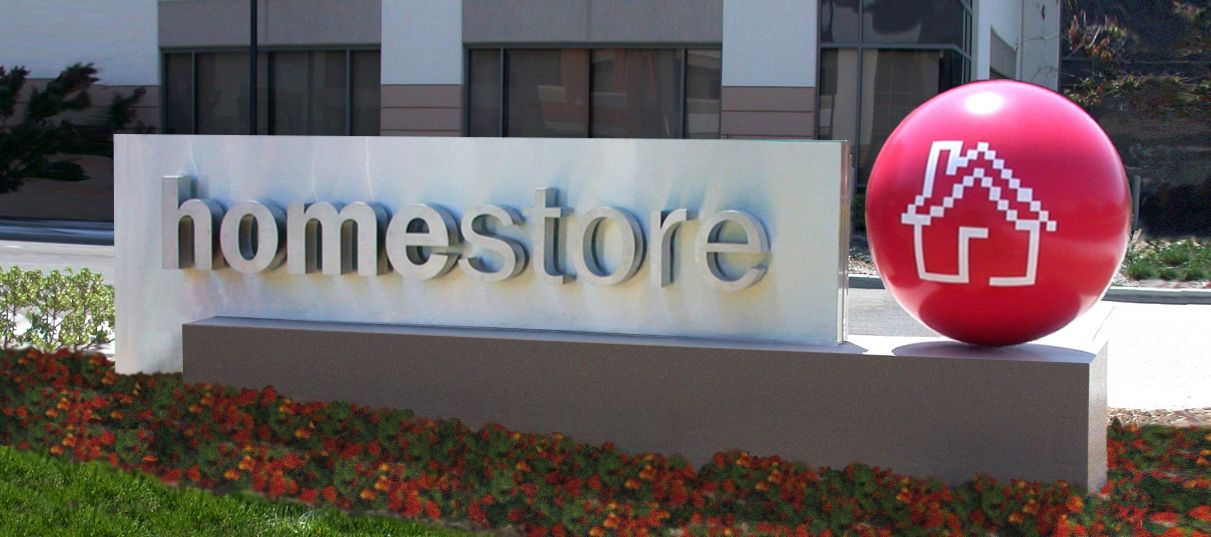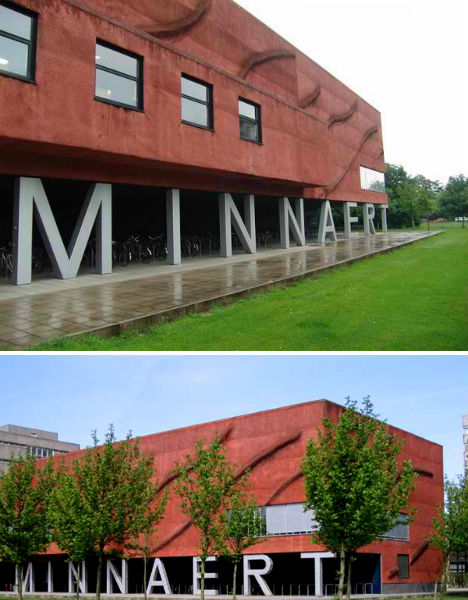 Custom Signage Company of Choice

Need custom signs? Try our company. We've served the Southeast from our North Georgia facilities for more than 25 years. Fill out the no-obligation contact form located at the top of the page to receive your FREE estimate or call us today to be matched with the custom made signs that you need.