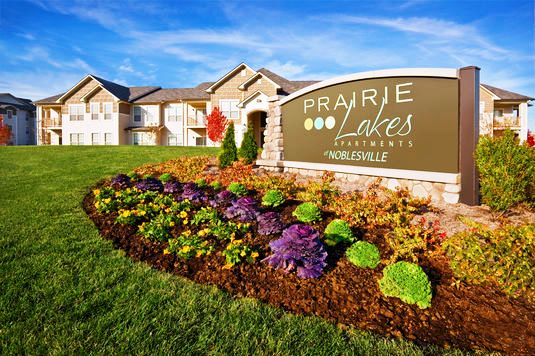 Multi-Family & Apartment Signs
Multi-Family & Apartment Signs – Atlanta, Georgia

Our Multi-Family & Apartment signs experts at United Signs create and manufacture custom metal works, monument and foam craft signs for over 30 years, our company knows how to create and fabricate distinctive signage that will increase your communities visibility. We've served the Metro Atlanta Area from our North Georgia facility since 1981, and we look forward to meeting your specifications.

We're Atlanta's Top Name In Multi-Family & Apartment Signs 

Our customizatiable service is second to none in cost and quality. We offer a simple and easy process – we will meet with you to determine your Multi-Family & Apartment sign needs. We design and manufacture a variety of types of Multi-Family & Apartment signs, including monument signage, lighted wayfinding signage or channel letters, foam craft and many other types of outdoor residential signs. Our high-output printing capabilities allow us to produce the highest-quality graphics. Our Design and Graphics experts will create sign models that consider both your business and aesthetic concerns into account, and our staff will fabricate them in our North Georgia facility. We provide regular maintenance and repair services to guarantee your signage longevity.

Looking for Customizable Multi-Family & Apartment Signage?

Contact United Signs. United Signs is known for the quality and variety of Multi-Family & Apartment signs. No matter what you're looking for, we are sure to have what you need at a price that is affordable. Fill out our FREE, no-obligation inquiry form or call us for more information about signs now.