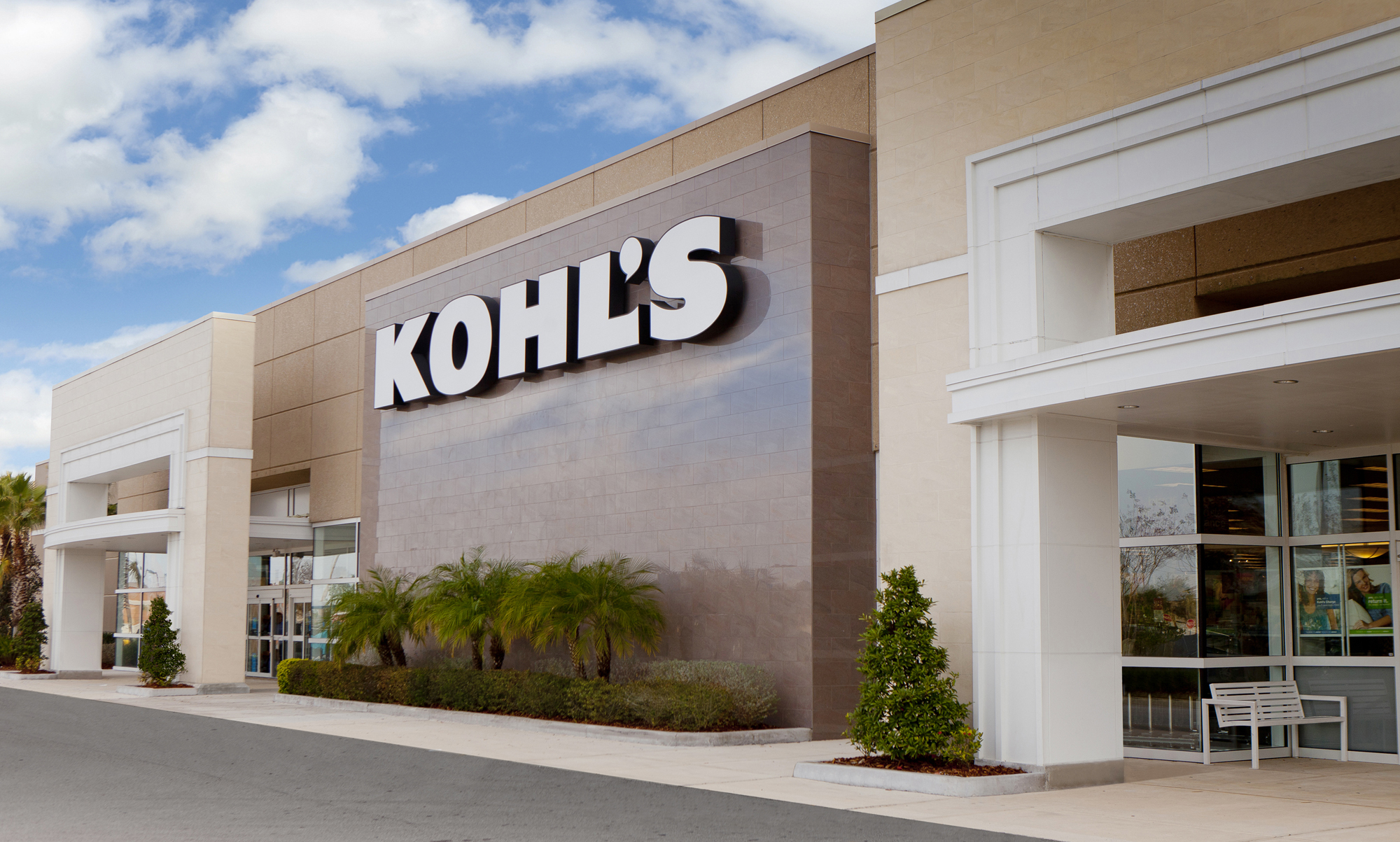 Business Signs: Retail and Shopping
United Sign's retail signs can effectively promote your products and increase your company's visibility. Our company's Design and Fabrication staff will create and manufacture the interior or exterior retail signage that you need. The sign types and supplies that we create for our retail clients include, but are not limited to retail store fixtures, electronic message boards/digital graphics, wayfinding signs/ADA signs, neon signage, sidewalk signs, store signs, advertising signs and retail store fixtures. We're based in Atlanta, Georgia and provide services to clients across the state and the region.

The United Signs Creative Team crafts attractive, cost effective designs for shopping center, outdoor business signs, and indoor business signs. Whether it is expansion consisting of one retail location or rebrand of hundreds, development or redevelopment of a commercial mall signs, strip center or freestanding signs, United Signs has decades of experience designing and building indoor and outdoor lighted business signs, and branding elements for the industry.
Indoor and Outdoor Business Signs
We help deploy advertising assets in the most cost effective manner to communicate your message and fit your budget. We'll make recommendations to help make what is traditionally thought of as an expense into a revenue stream. Main ID signage, Wayfinding, LED Message Centers, and LED Accent Lighting are all part of our consideration in developing a comprehensive branding and advertising strategy.
The United Signs Team has the skill and resources to meet the requirements of any sign project. From single location creative designs to the re-branding of a national chain, our design and project management Team makes the process easy with open and honest communication throughout the project.
Business Signs – Enhancing Your Business
Are you an entrepreneur? Just kicking off your business? Can't figure out what will draw customers in with a bang? We have just what you need! 75% of businesses are statistically proven to be more successful if they have the perfect sign. Whether you are looking for a bright and bold LED sign or maybe just a classic wall sign that will lure customers to your location or product, United Signs can create a custom business sign for you. Choose from various selections and designs, everything from door signs to light signs; we have the sign and great cost to fit your business. We want to help you give your company the look that is perfect for bringing in business!
Pricing Your Sign
When we begin the process of helping create your business sign, a member of our team will set up a meeting with you. We try to make this meeting as personal as possible. We want to learn about your business and assist you in setting a budget if needed. We will help you choose the best sign to attract the audience that you want in order to earn more business for your product; a sign that will catch the eye but will not break the bank.
Retail Signs for Metro Atlanta Businesses and Beyond

United Signs employs a trained and enthusiastic staff who will listen to your signage specifications and create and fabricate retail signage around these demands. Our Designers and Graphics teams will provide a comprehensive, to-scale design of your signage for our fabrication team to manufacture. The fabrication process is completed in our expansive, secure North Georgia facility, and all repair and installation services are provided by our trained staff. Our custom-ready, cost-effective service has made us the top retail signs design and fabrication service throughout the Southeast.

Retail Signage Experts

If you need professional-quality signage, you need United Signs. For more information on our retail signs services, fill out the FREE, no-obligation contact form located at the top of the page, or call us today. We've served the Metro Atlanta area from our Atlanta location since 1981, and we look forward to meeting your requirements.