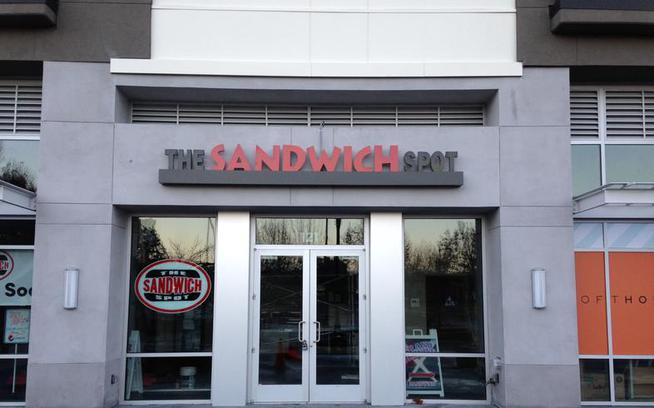 When someone starts a small business, their #1 friend becomes value. Not the lowest price, but the most for the money. Small business owners have to make good decisions when it comes to their marketing. They have to invest in the verticals that provide the best return on their investment. When it comes to offices, a sign is often one of the smartest verticals business owners utilize first.

Introduce Yourself to the Area

A small business sign is not only the business' first impression with their client, it is also their introduction to the business area. Stakeholders, Customers and investors like to be reassured when they come to visit. Such a valuable presentation piece such as storefront and directional signage is a great way to put a small business' best foot forward.

Types of Signs

The types of signage used are just as important as how they are utilized. Small business owners have to make smart decisions when choosing between channel letters, LED lights, wall-mounted signs and more. United Sign's experience will help guide small businesses towards the signage that will work best for them. With our experience, we help you establish and develop signage that establishes your business in their respective marketplaces.

Sorting Out the Paperwork

Setting up signage isn't as easy as throwing up a banner over the entry way. Among the many things to consider when setting up signage are the local zoning permits and paperwork that go into getting approval for the work. When you work with United Signs, we help you through every step of the paperwork so it can be finished efficiently and quickly.

Small But Mighty

"Small," is often a misnomer. United Signs knows that good things often come in small packages. When it comes to small businesses, the adage more than holds it own. Contact us today to learn how we help small business groups get the signage that suits their needs.