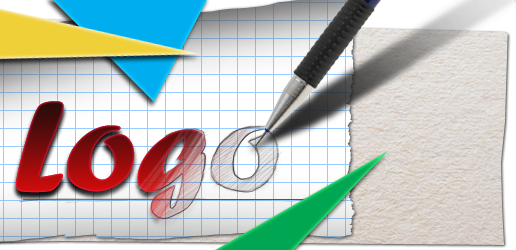 Logo Creation – Logo Design

United Sign's experienced logo creation experts can design a logo that accurately reflects your company's products and services and complements your brand identity. After your graphics have been designed, we'll print them in our facility – our high-volume printing and manufacturing capabilities make the entire logo design and fabrication process simple. We've served the needs of Metro Atlanta-area clients for more than 25 years, and we're excited to go to work for you – please read on to learn more about our Atlanta company.

Meeting Logo Creation Needs

Our company performs logo creation and logo design for a variety of interior and exterior signage types – which include, but are not limited to, monument signs, vehicle graphics, banners, channel letter signs, interior signs, real estate signage, flagpoles, campaign sign and pylon signs. We work with many different types of materials, and can design and manufacture digital graphics, LED graphics, neon graphics and graphics made for use with solar signs, as well as traditional plastic or nylon designs. After our expert Design and Fabrication teams have manufactured the signage featuring your new design, our installation and maintenance experts will erect and maintain it. Our expert signage servicing ensures that your signs stay attractive and functional.

Logo Design by United Signs

Searching for expert logo creation and logo design services? Get in touch with one of our representatives today. Fill out our quick quote form to receive your FREE, no-obligation estimate or call United Signs.