United Signs of Peachtree Corners has been providing a wide variety of custom banners in the metro-Atlanta area and across Southeast for many years. But what exactly are vinyl banners and what are some of their advantages?
Vinyl Banners
Vinyl is a synthetic man-made type of plastic, the polymer PVC or polyvinyl chloride. Given certain additives it can be made soft and pliable which is the type you will see used to make your vinyl banners. The flexibility makes it easy to print on, roll, and ship, and there are a variety of thicknesses and weights that we can use. It can also be reinforced giving it extra strength. The UV resistant inks we use to print on the vinyl banners produce high quality images with good color saturation and density.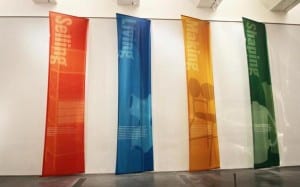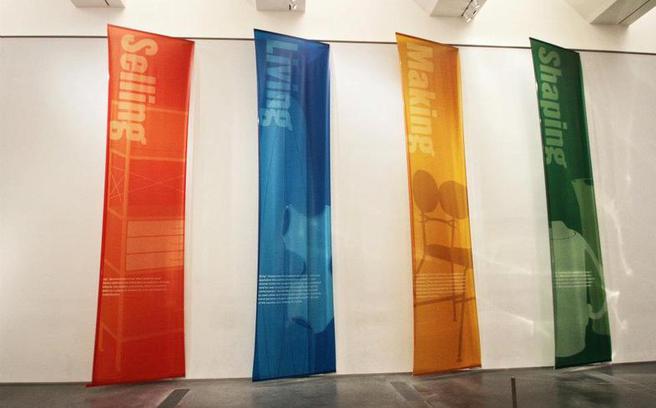 Easy on the Budget
In vinyl banners the benefits of signage meet with low expense such as you will not find in other forms of advertising. Whether inside or outside the office, at a trade show, or other special event you can rely on vinyl banners to get your message across to your customers without draining your budget.
Vinyl Banners are Durable
Both the material and the ink are durable and while placement is important they can withstand a cool north Georgia winter or hot Alpharetta summer. A heat welding process results in a hem that will keep it from fraying. Properly treated and stored they can last up to five or more years.
Versatility
As mentioned above a vinyl banner is workable inside and outside an office and especially useful for trade shows and other special events. With eyelets, or grommets, added they are easy to hang using rope, cords, or zip ties and being lightweight they are easy to transport to your next Fulton County trade show. Easily customizable as to design, color, and size they can be tailored to fit your specific needs. Easily storable they are great for recurring events.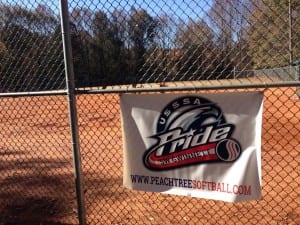 Speedy Solution
Vinyl banners are a solution that can be ready to use very quickly. For your last minute needs or for those times you just forgot you had to have a sign, vinyl banners by United Signs can be fabricated and on your doorstep faster than they can be with your average sign company.
Vinyl is the go-to material when it comes to banners due to its versatility, durability, and low cost. Sign company United Signs has years of experience helping advertisers make and use attractive and high quality vinyl banners. Questions? Call United Signs of Peachtree Corners at 678-203-6044 or submit our no-obligation contact form. Our team will be happy to assist you.
---
UNITED SIGNS is Georgia's Premier Full Service Architectural Sign Company. We provide custom sign designs, in-house sign fabrication, and installation of every type of sign. We service all of Metro Atlanta, and many other Georgia communities. We have designed & fabricated signs nationwide from New York to California for national chains, franchise & major corporations. UNITED SIGNS is a provider of Corporate, commercial, Government & Institutional signage.
The UNITED SIGNS staff is a professional and talented team of designers, fabricators, and installers who take great pride in helping Georgia businesses with their sign needs.