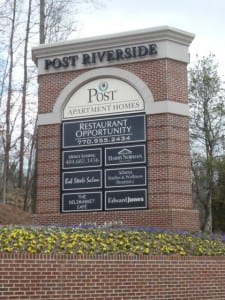 If you intend to operate a business in Atlanta, it's important to consider your signage – what your needs are and how you will use it.  Visually appealing and well-constructed signage can set you apart from the competition and help your business flourish. Consider:
Benefits of Signage
Good signage is good marketing for your Alpharetta business especially when there is a limited marketing budget.  The cost to reach a large audience is lower for signage than for other forms of advertising, and the signage is visible 24 hours a day, 7 days a week.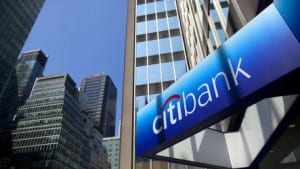 The Role of Signage
Good signage can distinguish your Johns Creek business from the other shops on the street and draw new customers to your door.  The SBA (Small Business Administration) has noted that signage is a primary connection between customers and your business.
Types of Signage
Many different types of signage can make your Vinings organization stand out from the crowd.  Consider monument signs, channel letter signs, digital signage, neon signs, projecting signs, pylon signs, and others for your place of business.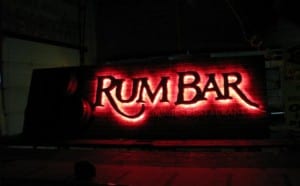 Our Services
Let an experienced sign company like United Signs fabricate, install, and maintain your signage investment. Our services include delivery, file transfer, graphic design, logo creation, masonry, parking lot lighting, and more.
Call United Signs of Peachtree Corners at 678-203-6044 or submit our no-obligation contact form.  Our team will be happy to assist you reap the benefits of well-fabricated architectural signage.
---
UNITED SIGNS is Georgia's Premier Full Service Architectural Sign Company. We provide custom sign designs, in-house sign fabrication, and installation of every type of sign.  We service all of Metro Atlanta, and many other Georgia communities. We have designed & fabricated signs nationwide from New York to California for national chains, franchise & major corporations.  UNITED SIGNS is a provider of Corporate, commercial, Government & Institutional signage.
 The UNITED SIGNS staff is a professional and talented team of designers, fabricators, and installers who take great pride in helping Georgia businesses with their sign needs.