United Signs Corporation is recognized as a regional leader in the southeast for our custom architectural sign manufacturing.  Our work is featured in the finest hotels, corporate offices, universities, hospitals, small businesses and institutions throughout the Southeast and beyond.   We take great pride that the majority of our product is fabricated by our talented in-house crew who work hand-in-hand with our expert project managers.
Our commitment to the highest level of quality and exceptional customer service has contributed significantly to our longstanding reputation.  We look forward to working with you!
Call us anytime at 678-203-6044 or email [email protected].
 

"United Signs manages the entire project: conception, design, engineering, legal, fabrication and installation.  Couldn't be happier with their attention to detail and execution".
Michael Thomas, SVP | Merrill & Stuart, Inc.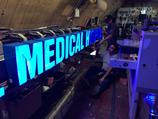 We design and create everything from digital signage to traditional printed graphics.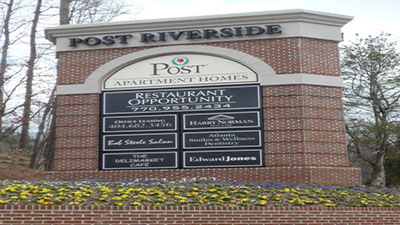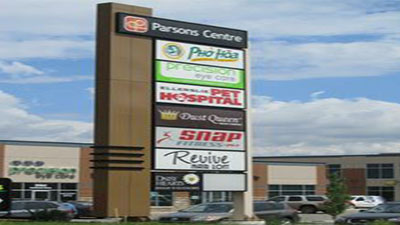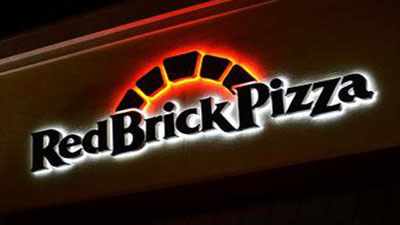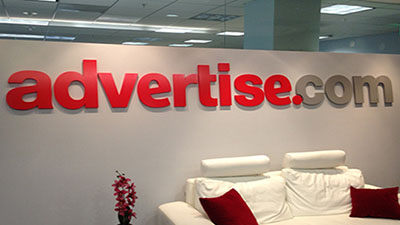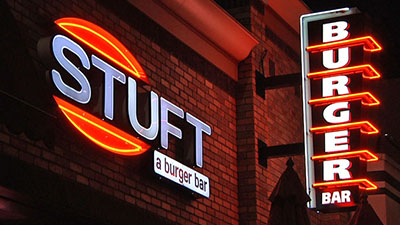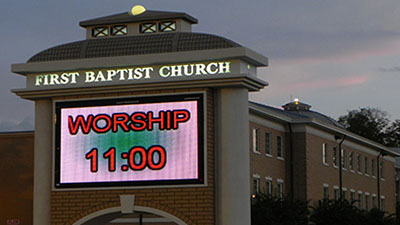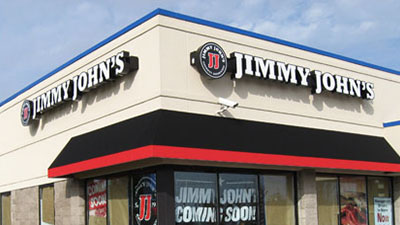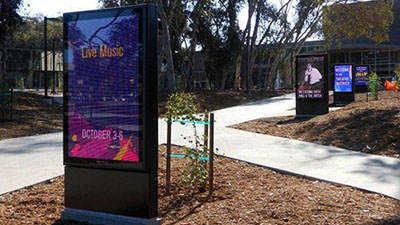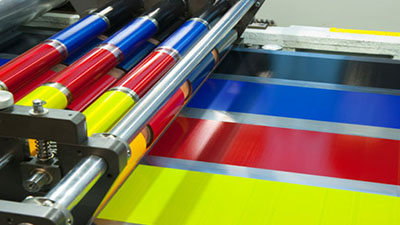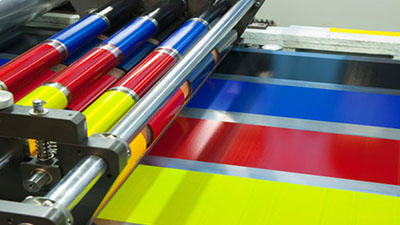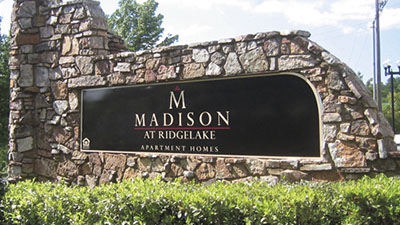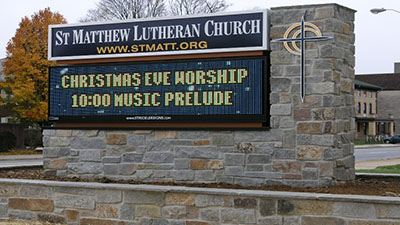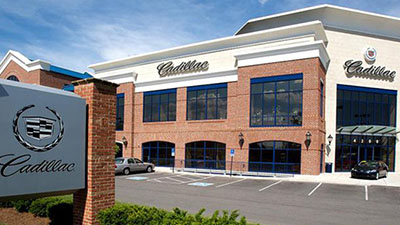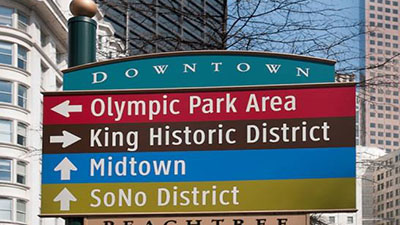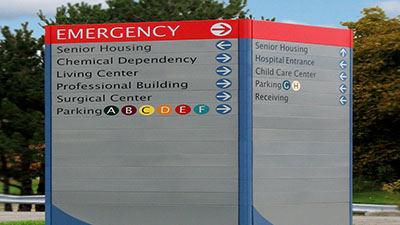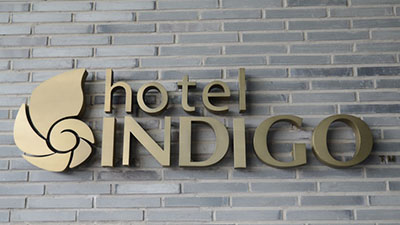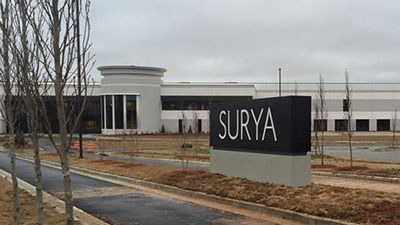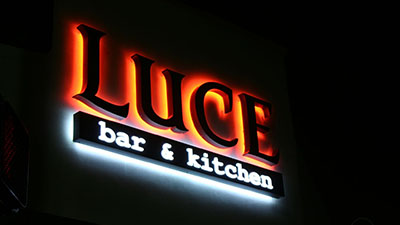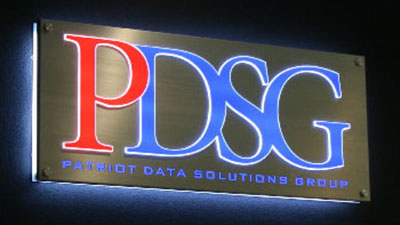 Architectural Signage
United Signs works with leading design firms, Architects, general contractors and real estate development professionals. United Signs through this experience has gained the expertise required to get involved in your project and provide value added services to help maximize your project's return on investment that will make you look great with architectural signs!
Sign Installation
United Signs employs the most experienced, technically competent, installers and management in the Southeast. Our service manager has over 25 years of experience. You need a sign serviced or repaired – We can handle it.  Our staff will exceed your expectations!