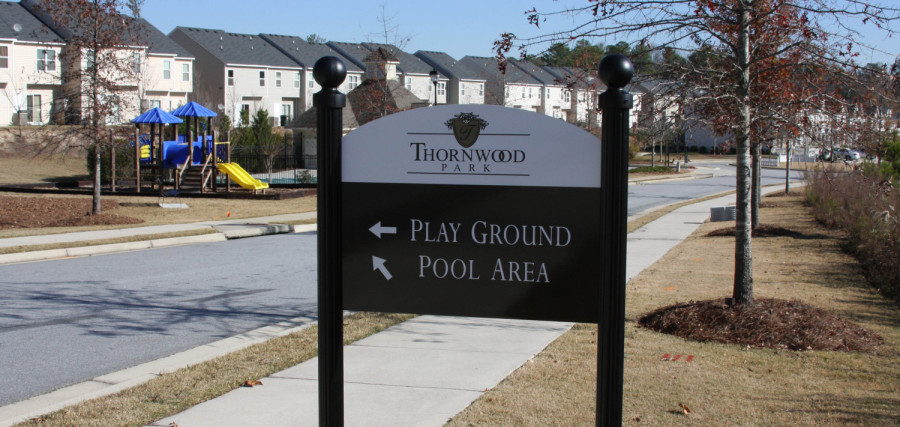 Directional Signs – Wayfinding Signage
It doesn't matter how good your business or your product is – if your store isn't navigable, you're losing customers right out of the gate! United signs creates directional signs for clients across a diverse spectrum of industries. All signage that we develop and manufacture is compliant with the safety and accessibility guidelines in the Americans with Disabilities Act (ADA). We serve clients across the Atlanta, Georgia Area from our North Georgia facilities – read on to learn more.

Directional Signs by the Experts

United Sign's staff will help you pick the directional signs that your business needs to be functional and navigable. Our fabrication staff will manufacture your directional signage in our expansive facility and our technicians will install and maintain it, also providing regular repair and maintenance services.

Top Atlanta Georgia Area Wayfinding Signage

Contact United Signs for the directional signs that your business needs. Please fill out the FREE, no-obligation contact form located at the top of the page, or call us today about our directional signage capabilities.