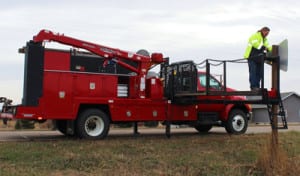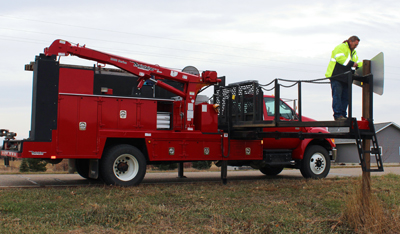 If your Atlanta business has a sign that is properly lit, clean, and undamaged you have an excellent advertising source working for you 24 hours a day 7 days a week and are more likely to be seen as a dependable business. On the other hand an unlit, damaged, or unpresentable sign not only means you are going without that advertising source, but that you may positively be hurting your Johns Creek business.
United Signs of Peachtree Corners is Georgia's premier full service architectural sign company.  We not only design, fabricate, and install architectural signage but do critical sign maintenance that prevents the problems noted above.  We maintain all sorts of signs including channel letter, digital signage, dimensional signage, LED signs, monument, neon, overhead, projecting, pylon, banners, and more.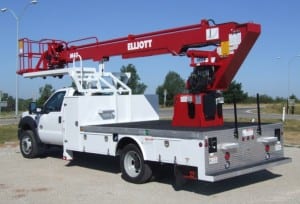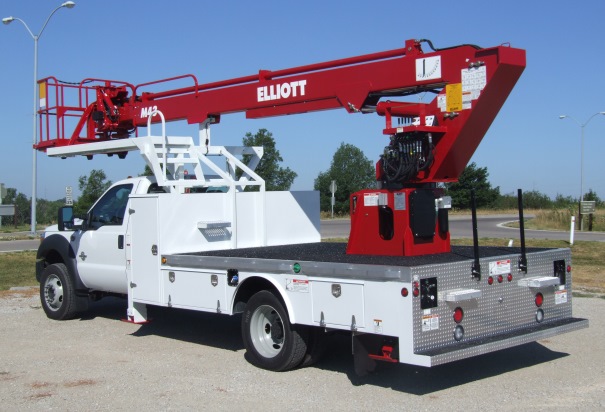 And no matter what kind of maintenance – whether electrical, structural, or otherwise, United Signs has a fleet of vehicles that goes an extra mile to provide top quality, professional repair and maintenance services for our Decatur customers.  Our crane trucks range from 60' to 135' and with such a wide range of equipment we can maintain signs of almost any height.  Our fleet is stocked with everything needed to perform maintenance in a fraction of the time it takes other companies.  And we do not need to resort to third party contractors, which enables us to provide a more cost effective service to our Norcross customers.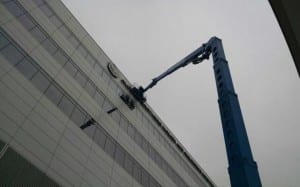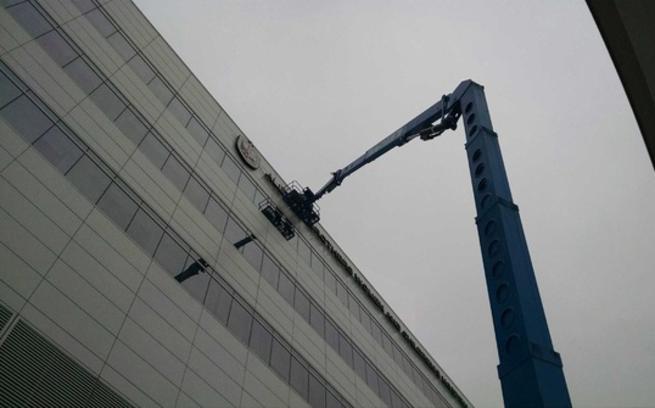 Finally the craftsmen that head our fleet are trained to utilize the latest technologies and to comply with Occupational Safety and Health Administration (OSHA) standards so you can be sure your Duluth business is receiving professional maintenance services.
Call United Signs of Peachtree Corners at 678-203-6044 or submit our no-obligation contact form.  Our team will be happy to assist you with all of your sign maintenance needs.
---
UNITED SIGNS is Georgia's Premier Full Service Architectural Sign Company. We provide custom sign designs, in-house sign fabrication, and installation of every type of sign.  We service all of Metro Atlanta, and many other Georgia communities. We have designed & fabricated signs nationwide from New York to California for national chains, franchise & major corporations.  UNITED SIGNS is a provider of Corporate, commercial, Government & Institutional signage.
The UNITED SIGNS staff is a professional and talented team of designers, fabricators, and installers who take great pride in helping Georgia businesses with their sign needs.