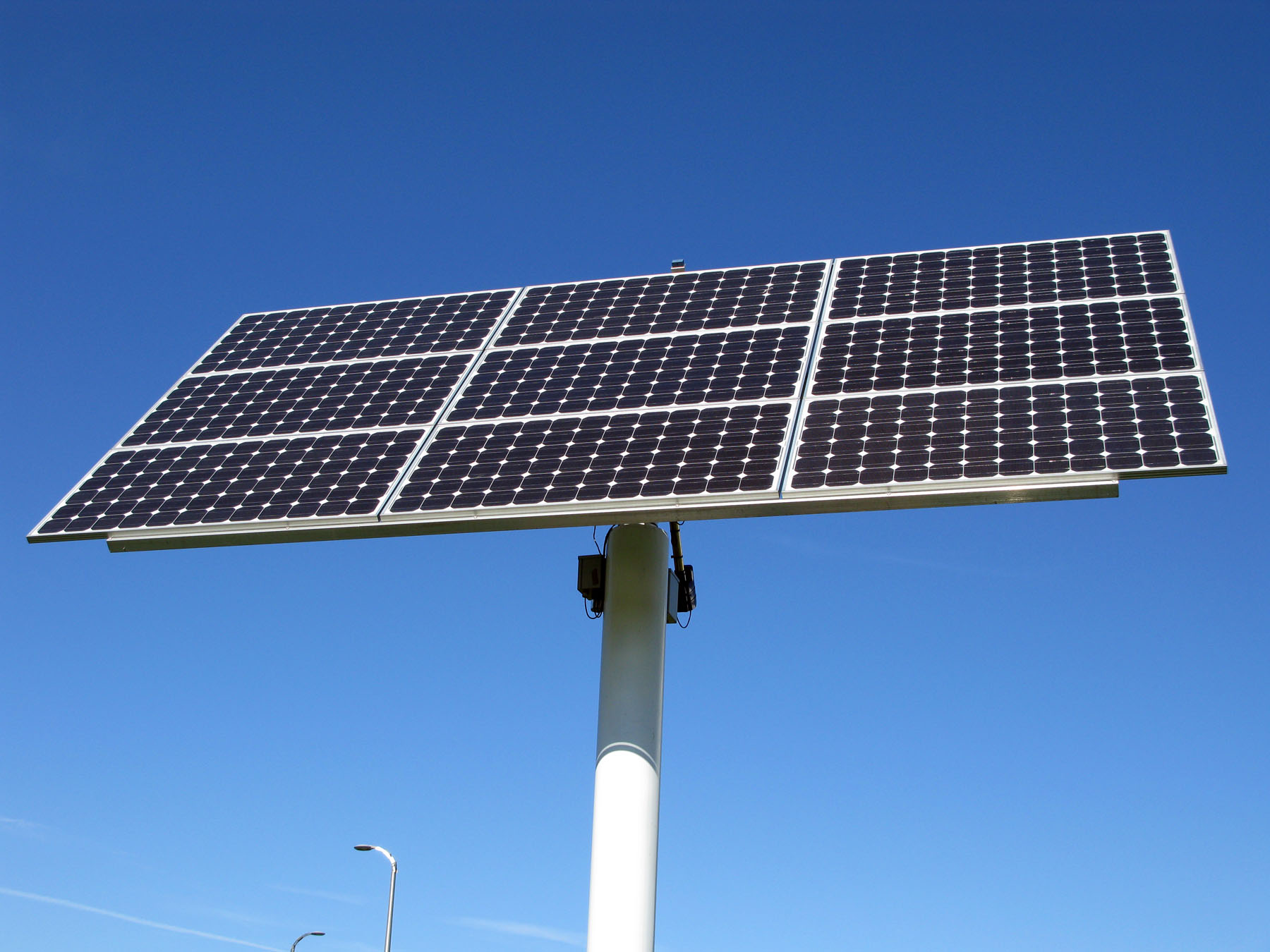 Solar Signs – Solar Powered Signs
Solar signs are environmentally friendly and long-lasting – and the business people of the Metro Atlanta Area are finding that United Signs, Atlanta-based experts, provides especially cost-effective options. Solar powered signs are operated through an easy, energy-efficient system – batteries are charged by sunlight, and a solar device – which is usually small enough to be attached to your signage – runs off of the battery at night, allowing all-night illumination of your signage.

Keep Your Company's Name in Lights With Solar Signs

United Signs is equipped to manufacture solar signs that suit your company's needs. Our Design team will design models that take both your commercial and aesthetic objectives into account, and our fabrication staff will manufacture solar powered signs designed to fit onto your signage.

Solar Powered Signs by United Signs

Trust our company with the fabrication of this energy-efficient signage illumination system. For more on solar signs, fill out the FREE, no-obligation contact form located at the top of the page or contact us with your requirements today.