Trust United Signs for the restaurant signs you need to make your establishment well-recognized.
Choosing the right company to create your custom sign is important. Here at United Signs we strive to create unique custom restaurant signs that compliment your brand inside and out.
RESTAURANT SIGNS
We design and manufacture both illuminated and non-illuminated restaurant menu boards, displays, signs and interior and exterior lighting. We will meet with you to understand your requirements, and help you design signage with your specifications in mind. Our Graphics and Design staff will develop a signage blueprint that takes both your aesthetic and business concerns into account, and our fabrication staff will manufacture your restaurant signage in our North Georgia facilities. We also install, maintain and regularly service your restaurant signs.
A restaurant failing to fully capitalize on the use of restaurant signs to stand out from the competition will cost far more than the signage itself.  On busy streets of business districts, how do you get your signs to become more noticeable, more memorable and ideally, a landmark used by people in the area for directions and of course, to find your location?  Certainly, not having a sign is just not an option in these situations.  In fact, signage is the highest ROI advertising investment you can make.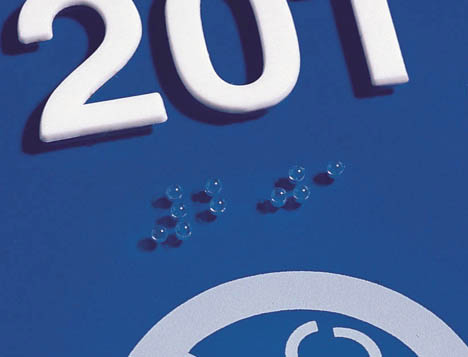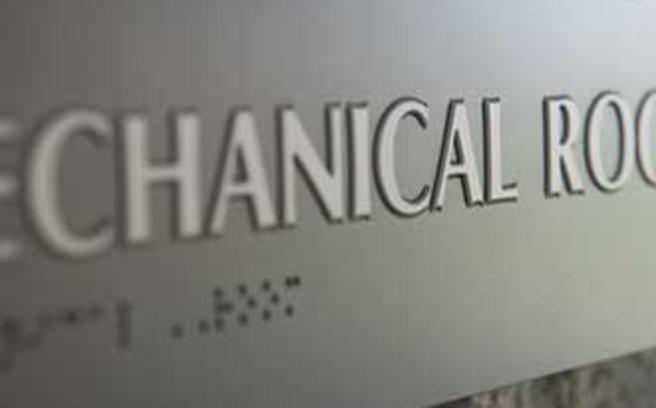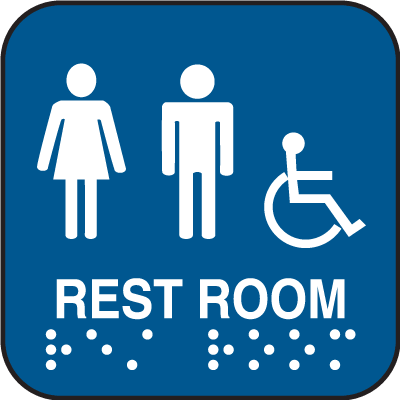 United Signs uniquely creative sign design personnel are the difference.  We combine an deep understanding of color, shape, visibility, construction techniques, and architectural design to craft your restaurant's advertising landmark at one location or one thousand.
United Signs project management and permit procurement specialists manage the needs of municipalities and businesses all over North America  We've successfully completed hundreds of thousands of projects all over North America as well as some on other continents.  Where can we help your organization?