Institution industries like Healthcare, Schools, Hotels, Government, Education and Transportation all have their own special branding needs
INSTITUTIONAL SIGNS

From downtown districts, gateway entries and directional sign systems, to expansive convention centers, expressive public service offerings and law enforcement facilities, they all require an exhaustive set of unique graphic requirements to ensure their success.
Cities can employ the same techniques used by products and corporations to build a stronger civic personality and better reflect a city's image to visitors and residents alike. The goal is to create an enhanced sense of place for each by identifying, differentiating, consensus building and reinforcing the primary function of each through understanding the unique visitor expectations.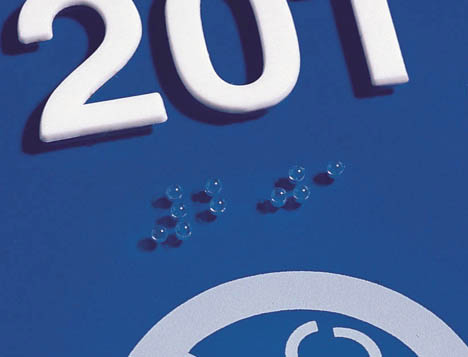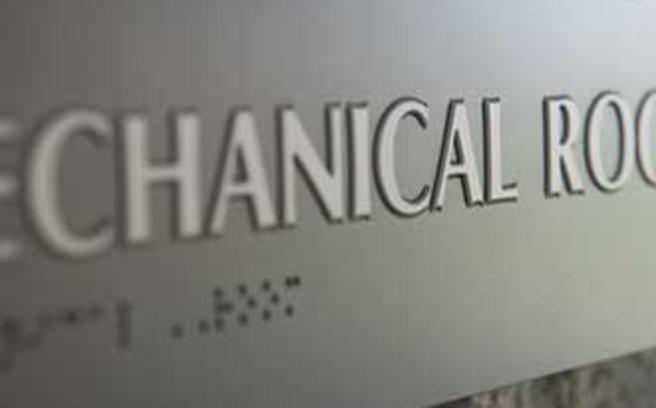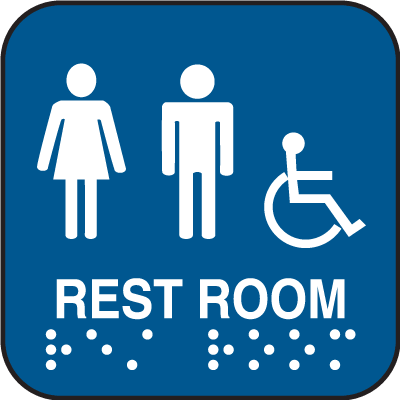 STRATEGIC SOLUTIONS

Expressive, appropriate and strategic signage solutions are a valuable addition to the community. By enhancing a city's positive public image, distinctive wayfinding signage can make a city and institution ever more user-friendly to visitors, residents and local employees. Implementing an innovative civic brand strategy can create a more dynamic sense of place.