FAITH BASED SIGNS
Outdoor church signs play a critical role for your church in that they are a way of connecting with the public. You want these signs to create a positive first impression.
Exterior signs should be highly visible.  You need a church marquee or other signage that stands out, tells people the name of your church and ultimately makes people feel welcomed. Outdoor electronic signs for churches can even share changing messages with the community.
Exterior signs should also serve to direct people who attend your church. No one wants to be confused about where to park or which entrance to use. You can install wayfinding signs outside your church to direct people to where they need to go. You can even create temporary signs for extra wayfinding purposes when your church hosts a community event.
Church signs for exterior environments must be made from outdoor-grade materials so your signs can stand up to the elements and continue to look great.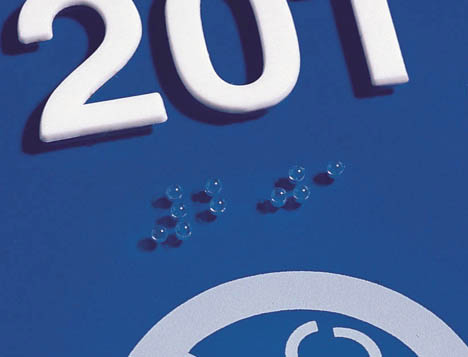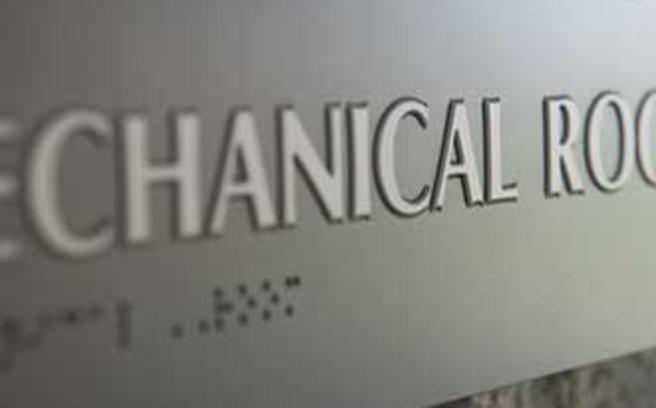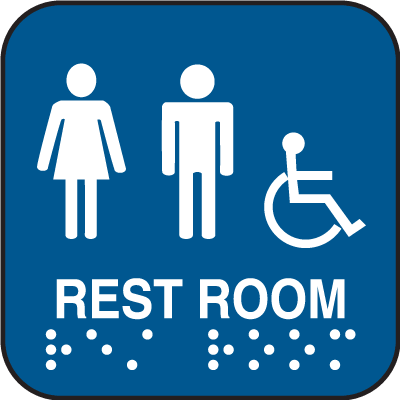 TYPES OF FAITH BASED SIGNS

Monument signs
Illuminated signs
Blade signs
Pylon signs
Digital signs
ADA signs
Directional signs
Vinyl graphics
Environmental graphics