Stand out with dimensional sign letters that are made to last
Dimensional Letters
When you demand dimensional sign letters that stand the test of time, trust Impact Signs to deliver. Whether used for interior or exterior purposes, you'll appreciate our letters' durability and guaranteed finishes that won't chip, crack, fade or discolor. From cut and cast metals to plastic and acrylic, you'll find exactly the right letters that fit your style, budget and purpose.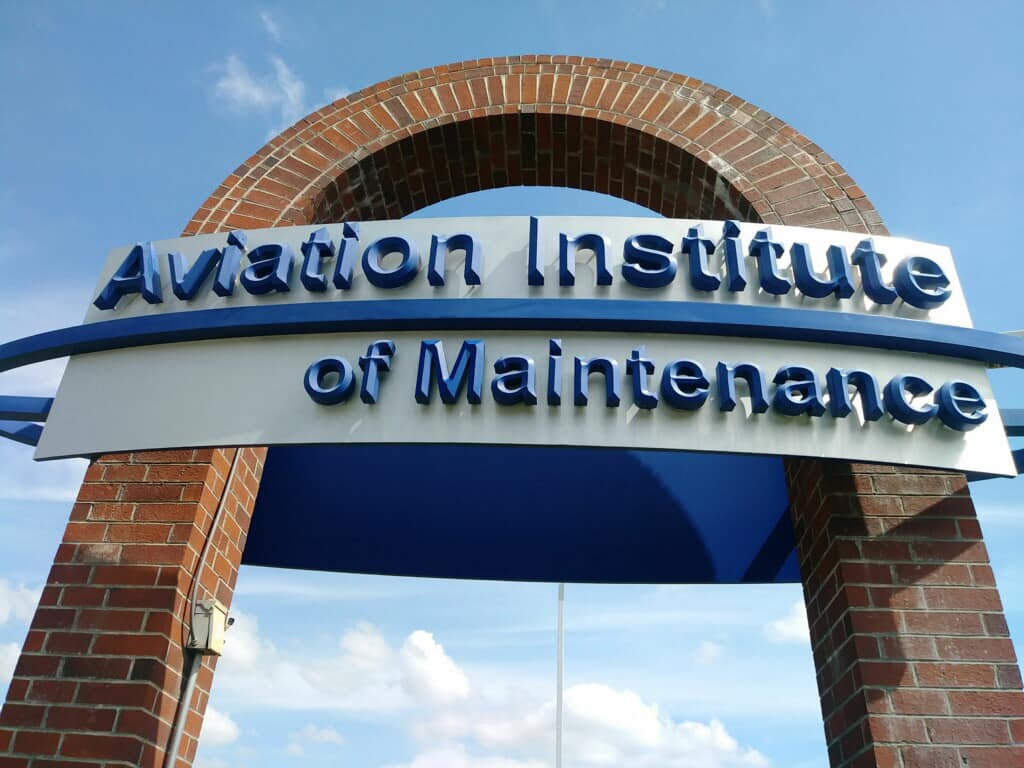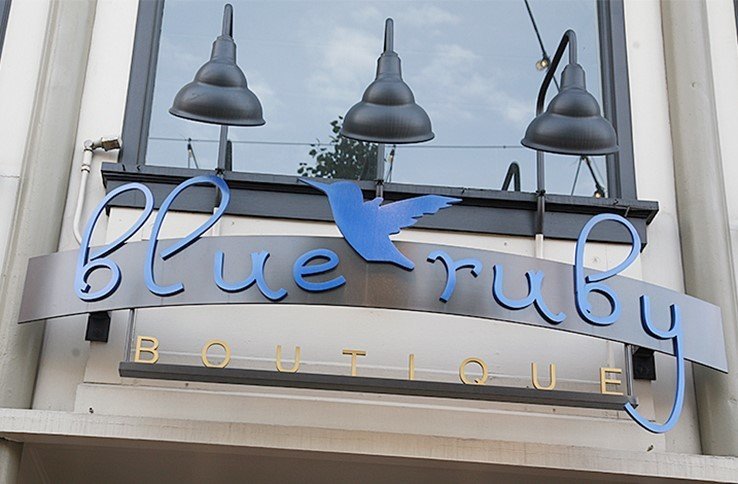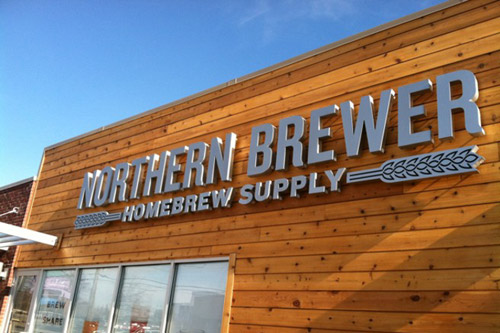 Sign letter material options
Cut Brass Letters
Whether you're looking for a polished or brushed satin, finish, brass is an excellent choice for classic, professional-looking letters.
Cut Bronze Letters
Our cut bronze letters come in a choice brushed, polished, patina, and oxidized finishes and project a time-honored, traditional look.
Cut Stainless Steel Letters
From standard C304 and marine-grade alloys with superior corrosion resistance, stainless steel provides a wide range of lettering options.
Cut Aluminum Letters
Our most popular seller by far, aluminum lets you choose from natural satin, anodized, or polished finishes as well as custom-match PMS colors. Aluminum letters provide a solid metal letter at a cost effective price.
Cut Copper Letters
We offer copper letters in a choice of brushed or polished finishes.
Cast Bronze Letters
Ideal for universities, parks, religious and public buildings, cast bronze provides a sense of legacy and tradition.
Cast Aluminum Letters
Cost-effective cast aluminum letters, provide greater depth for standard fonts.
Fabricated Stainless Steel Letters
Choose from brushed, mirror polished and orbital finishes. They can be titanium-coated in your choice of gold, bronze, copper or black smoke.
Backlit Letters
Fabricated stainless steel letters can be backlit with LEDs or face-lit with a translucent acrylic face.
Acrylic Letters
Custom acrylic 3-D lettering is lightweight yet highly durable and available in a wide variety of standard and PMS-match colors
Metal Laminate Letters
A thin metal laminate applied to solid acrylic provides a cost effective alternative to solid metal. Metal laminate is available on interior letters only.
Formed Plastic Letters
Formed and injection-molded letters are a budget-friendly choice
Foam Letters
Ideal for a wide variety of more temporary interior signage needs tradeshow displays, special event signage, retail POP and tradeshow displays